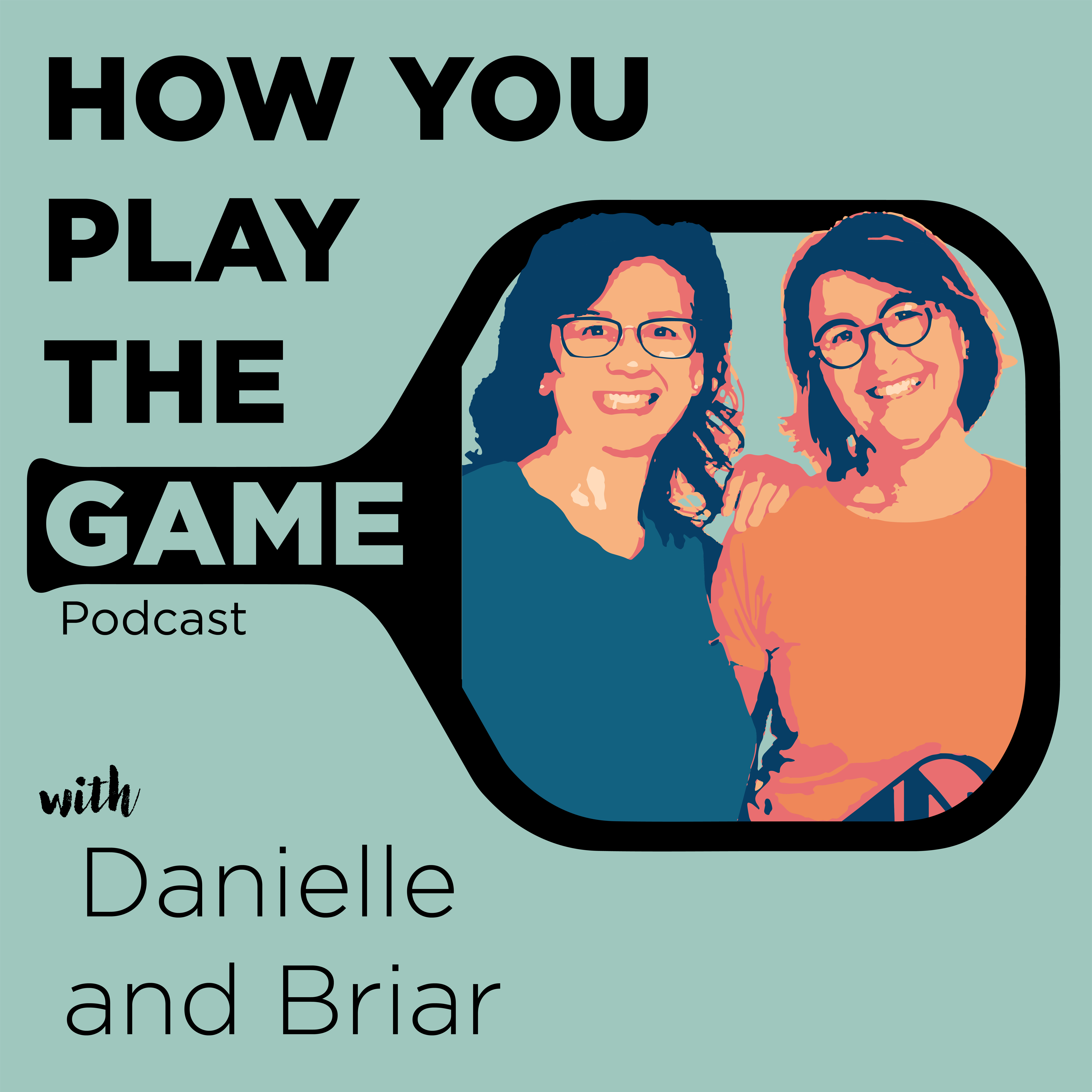 Welcome to How you play the game. It's also the name of our podcast about pickleball and entrepreneurship.
We're Danielle French and Briar Jamieson, two women who met playing pickleball and love talking (and laughing) about the game, sharing tips and strategies and creating community.
We both practice regularly in a local group. One day during our weekly 6am practice drills, Briar spoke about the importance of communication on the court. According to research Briar had read, players that talk and communicate with each other seem to do better, play better and win.
Danielle immediately saw how that isn't just a good tip for pickleball success, but also for business. She thought it would be fun to create a show focusing on the lessons from the court that can be applied to running a business and everyday life.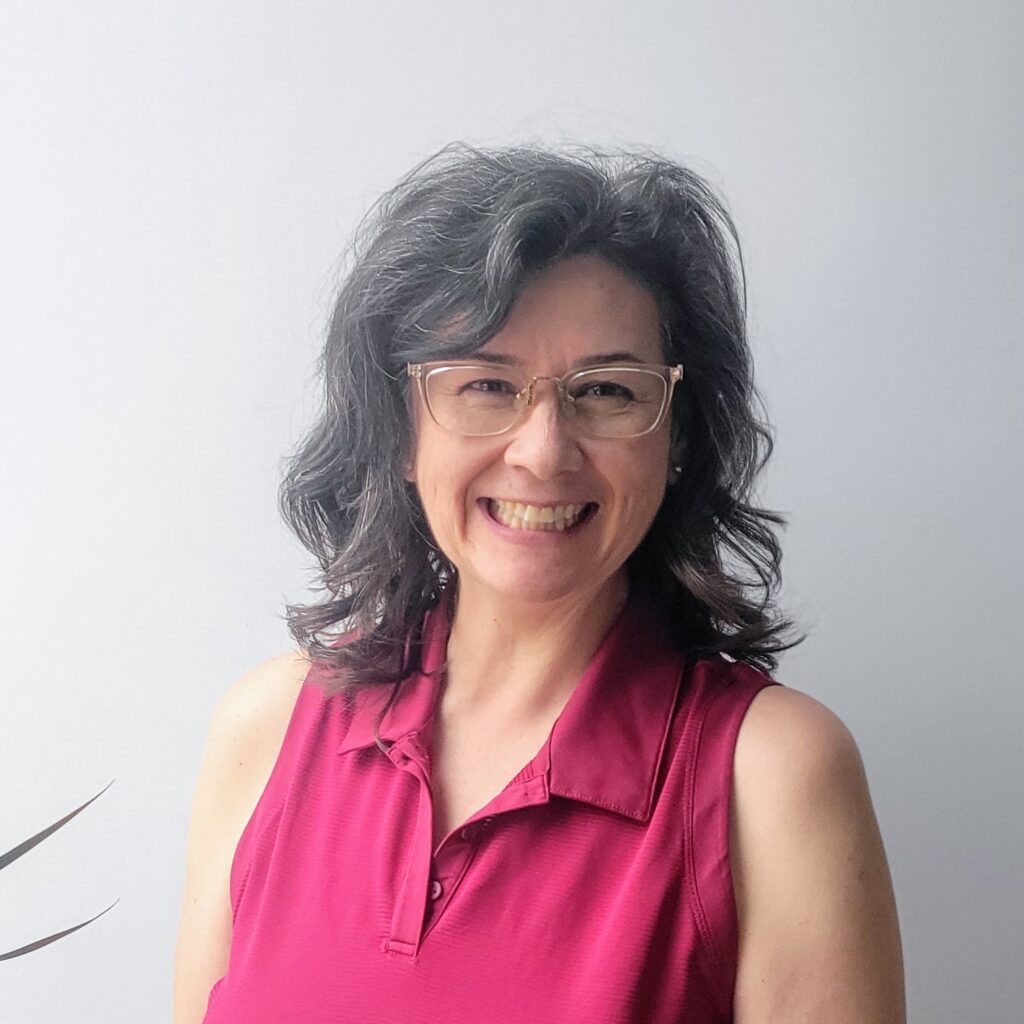 Briar Jamieson
I have been playing pickleball since 2019. I am currently playing 3.0-3.5 skill level tournaments and of course am hoping to improve with every game. My ultimate goal is to achieve a 5.0 ranking. I started a drill and practice group in my community and now organize an inspiring group of women to play their best game, with purpose and of course have fun!
My goal is to play between 4 to 7 tournaments per year in Canada. This year, I am going to the Canadian National Pickleball Championship in August with the goal of winning a medal. I play with a variety of partners throughout the year.
In addition to playing pickleball, my training includes yoga, weight training and cardio. My partner Robbie and I started a Zumba class this year. Fun!
I have spent over 20 years in the education sector teaching both in the public school systems as well as college level in Ontario. My current role in Quality Assurance at a local college.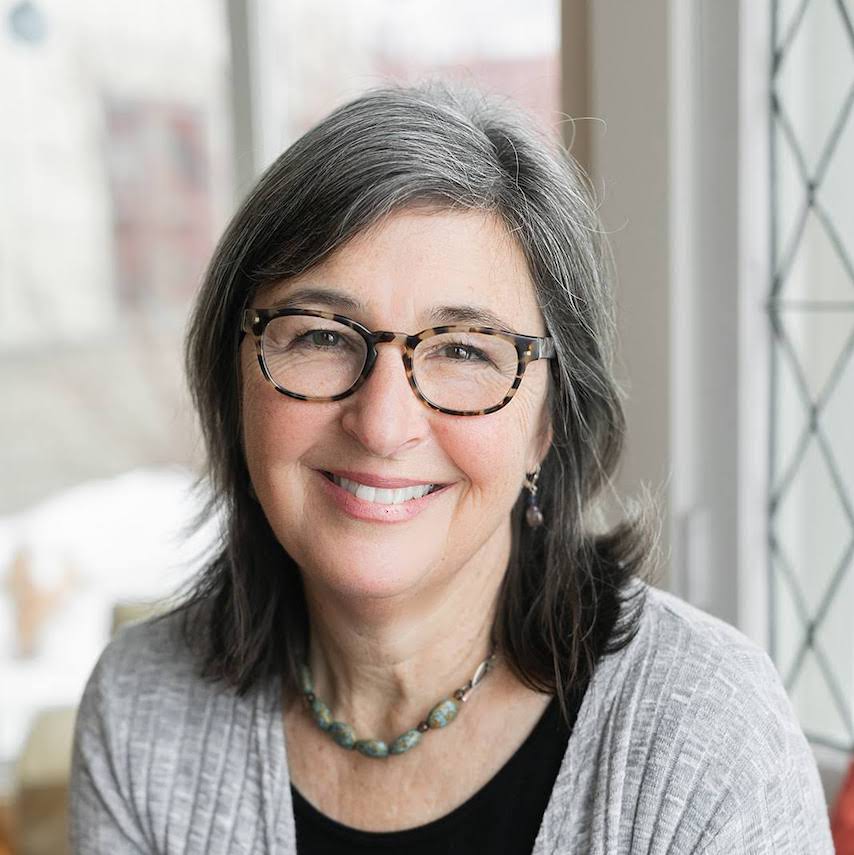 Danielle French
I am the founder of South Pond Farms, a Canadian destination for authentic culinary experiences, weddings, celebrations and homemade food products. I hosted the television series Taste of the Country formerly on Netflix in 11 countries.
I sold the farm in 2021 and started a new adventure helping others build event based businesses through online courses and one on one consulting.
I started playing pickleball at the local YMCA in 2022 to find community and became completely obsessed. I plan on improving my game with regular play and drills. I am also planning to go to a few tournaments this year including the Canadian Nationals!
This podcast is a way to bring together my passion for entrepreneurship with my new found love of pickleball.
How you play the game. This is a podcast about pickleball and entrepreneurship.
Briar and Danielle met playing pickleball and love talking about the game, sharing tips and strategies and creating community.